Contact Westfields
Golf Club
Westfields Golf Club
13940 Balmoral Greens Ave
Clifton, VA 20124
(703) 631-3300






NOW OPEN!
Banquets & Clubhouse
A recent renovation of our Clubhouse is now complete. The renovation has increased our Banquet Room occupancy to 200 people and has added an additional 1,000 square foot deck to compliment our new Banquet space. The renovation also included upgrades to our existing interiors.
Mulligans
Muliigans, our Indoor/Outdoor dining area is open now as well. Sit in the shade while watching the latest sporting event on our outdoor flat screen TV.
For more information about Westfields Golf Club Banquet Services, please contact our Events Manager at 703.631.9370 Ext. 16.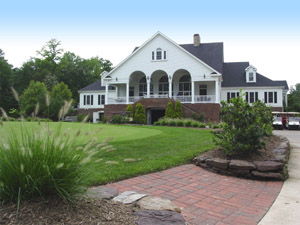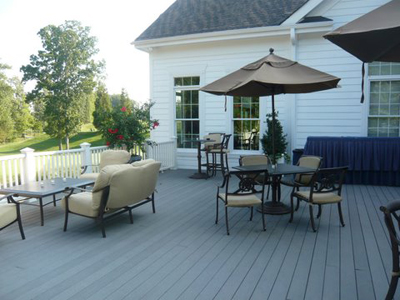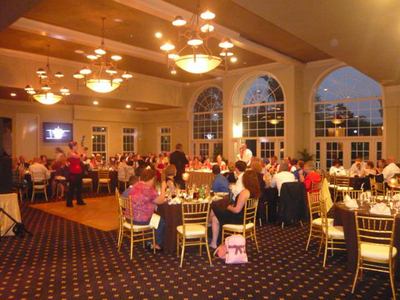 Course Updates
Avoid the Black Friday Crush
Shop for yourself or that golfer you love right here no our site, right now! Click up above on "Gift Certificates" found under "Pro Shop" to view all of our Holiday Sale offers!
11/21/2017 8:27:48 AM
November Golf and Lunch Specials
Don't miss out on some great fall golf with our Daily Deals linked below here! This month we have both weekday and weekend offers that include golf and lunch for the day - both at a great price! Quantities of these specials are limited and you don't have to use them immediately, so make sure to check them out and not miss out on the special!
11/14/2017 10:32:25 AM
Raffle for PGA Hope
Leading up to and through Veteran's Day, we will be holding a raffle to benefit PGA Hope. (runs November 3-12). $5 – 1 Ticket $10 – 3 Tickets $25 – 10 Tickets $50 – 25 Tickets $75 – 50 Tickets $100 – 100 Tickets Prizes will include rounds of golf, golf balls, sunglasses, and more. When you check in to play between tomorrow, November 3rd, and Sunday, November 12th, inquire about this raffle and get your tickets! The drawing will be on Monday, November 13th.
11/2/2017 3:34:46 PM
OCTOBER SUNDAYS
Enjoy golf, lunch, and football! For ONLY $85 your round includes lunch and any non-alcoholic beverage. Come enjoy the course and then relax and watch the game!
10/11/2017 11:13:55 AM